10 Places I would love to visit
February 14, 2016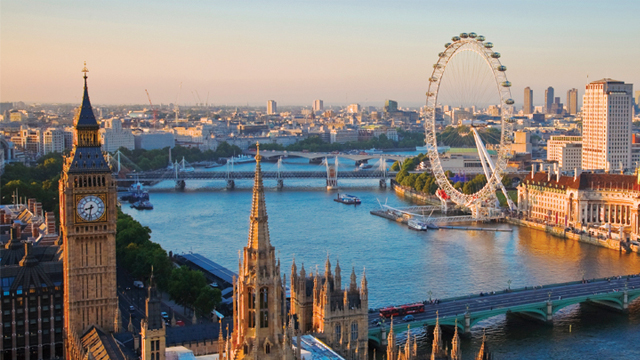 1.
London
Our lovely capital city! I've never been to visit London but I've always wanted to go and visit all the landmarks. I'd love to go see Buckingham Palace, the London Eye and Madame Tussauds and shop in Harrods. There is so much to do, I'd especially like to visit London for News Years Eve to see the fire works display. I keep saying 'next year' but then never go, but one day I will definitely have to visit this busy city!
2. Florida
I've already been to Florida before and absolutely loved it, hence why it's appeared on my list. I'd love to visit Florida again, particularly Disney and Universal Studios. I have so many lovely memories of this holiday and as a huge Disney fan I loved every day of being in the park! It will take forever for a student like me to save, but I will return one day and I'd love to stay in the Animal Kingdom Hotel.
3.
Thailand
I've never really liked long haul flights but my flat mate went to Thailand last year and constantly tells us all stories about it. I'm envious of her sometimes and I'd honestly love to go there one day, regardless of how long the flight is! While I'm there I'd love to go to the gorgeous beaches, spend a day with the elephants which sounds like the best experience ever and of course, try the cuisine! The scorpions are apparently more delicious than they look...
4.
Venice
How gorgeous is this place? Seriously! It's such a pretty place I'd love to visit here at some point it's so romantic! Italy has always been somewhere I would like to visit purely because I love Italian food and what better place to try good Italian food than Italy? I'd love to ride in one of the gondolas and just take in the views, such a lovely sight seeing holiday!
5.
Paris
From one beautiful place to another... I've visited Paris before when I was a LOT younger but only went for the weekend to Disney. But, as you will well know there are a lot more sights to see such as the Eiffel Tower! I'd really like to go back there and see more of the sights, maybe climb the tower? Again, another romantic little place to go sometime!
6.
Amsterdam
Another place suggested to me by my flatmate, she gets about a bit! I think I need to visit Amsterdam at least once while I'm young. Although I'm not sure the weed brownies are really my thing I think I would try their famous sex shows because why not? I've seen much worse as a student nurse and it's really all part of the Amsterdam experience! Not to mention the lovely little views!
7.
Australia
I honestly don't mind where I visit in Australia, all I know is that I need to go here! Family members have been and absolutely loved it. Although it would be nice to see the Opera House and all the other lovely tourist spots I think my main goal is to hug a Koala, seriously. They're the cutest little things ever so I need to get myself to Australia sometime soon!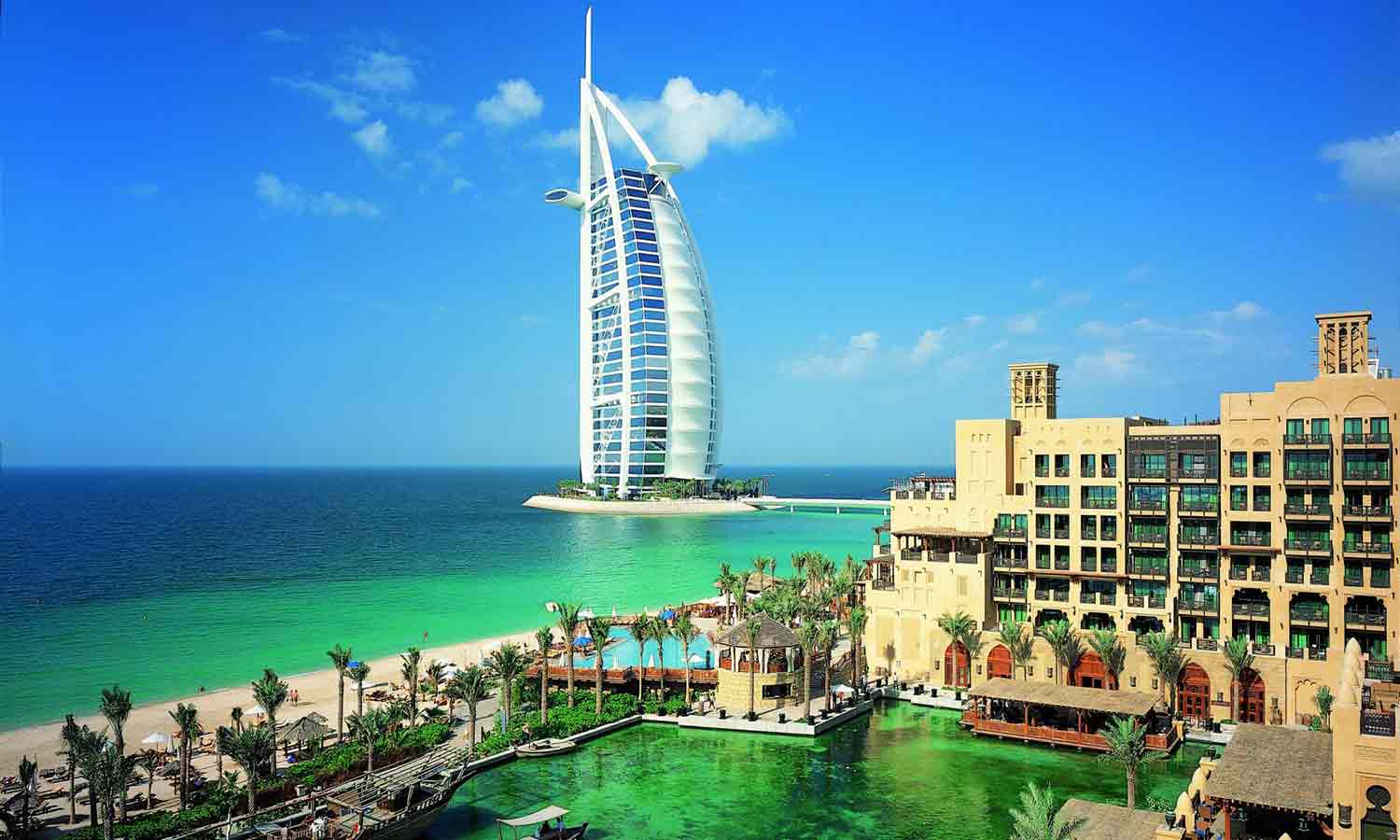 8.
Dubai
I'll admit I don't know an awful lot about Dubai but what I do know is it's got stunning views. I also know it's well known for luxury shopping so y'know, if I win the lottery at some point I'll be doing more than a bit of window shopping! It's love to go on holiday here at some point!
9.
New York
How could I miss this place off my list? I can shop, shop and shop some more in this gorgeous place! Speaking to friends who have been they said it's such an amazing place to go, you definitely need to go at least once!
10.
Hawaii
Last but not least is the beautiful Hawaii. I do like my lounge around holidays and what better place to lounge around than on a gorgeous beach? With all the stresses of uni I could definitely do with booking this holiday soon!
Thanks for reading! What are you top 10 places to go too?
♥